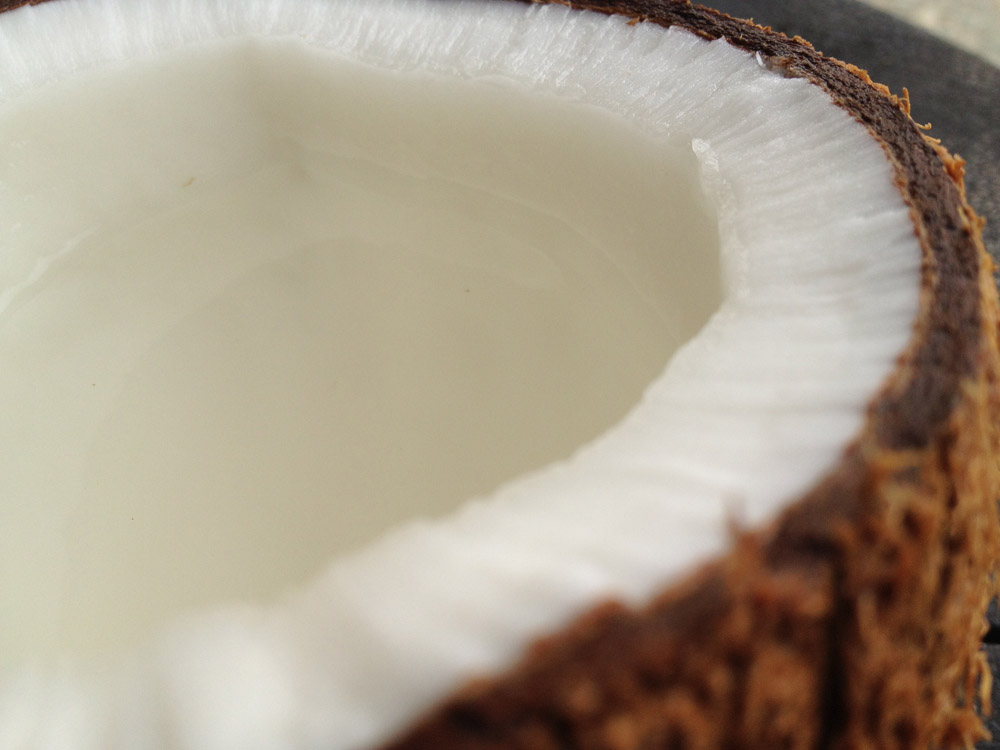 Taken September 30th, at Vanuatu, on my PHONE'S CAMERA! weow! (Not edited)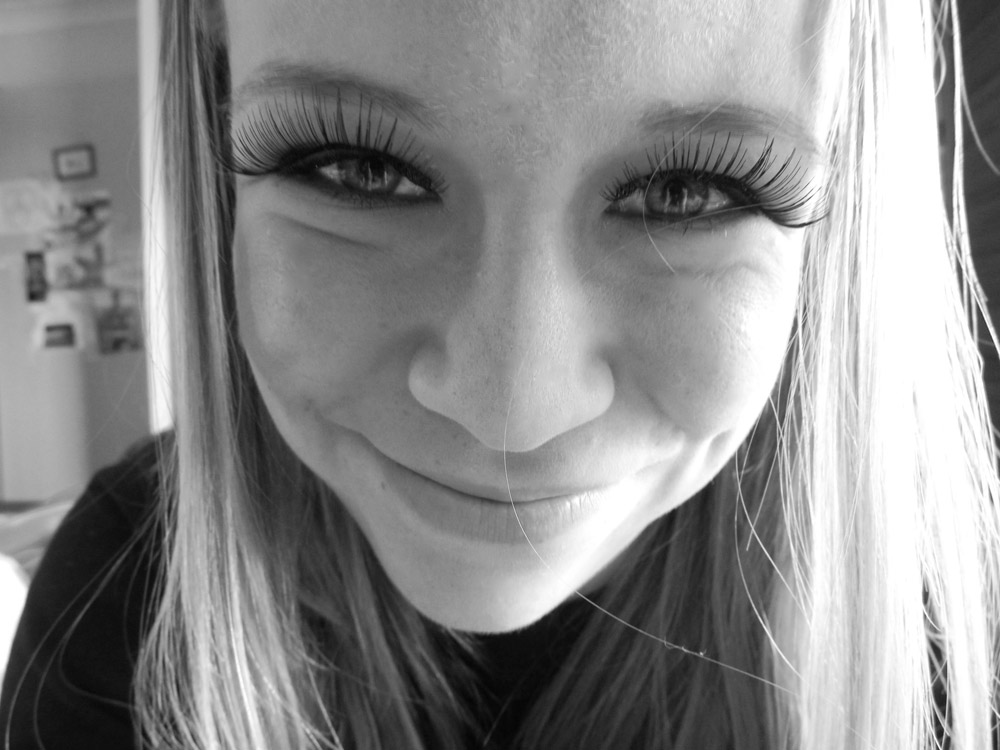 Taken September 8th, occasion- belly dance performace. Edited on September 16th.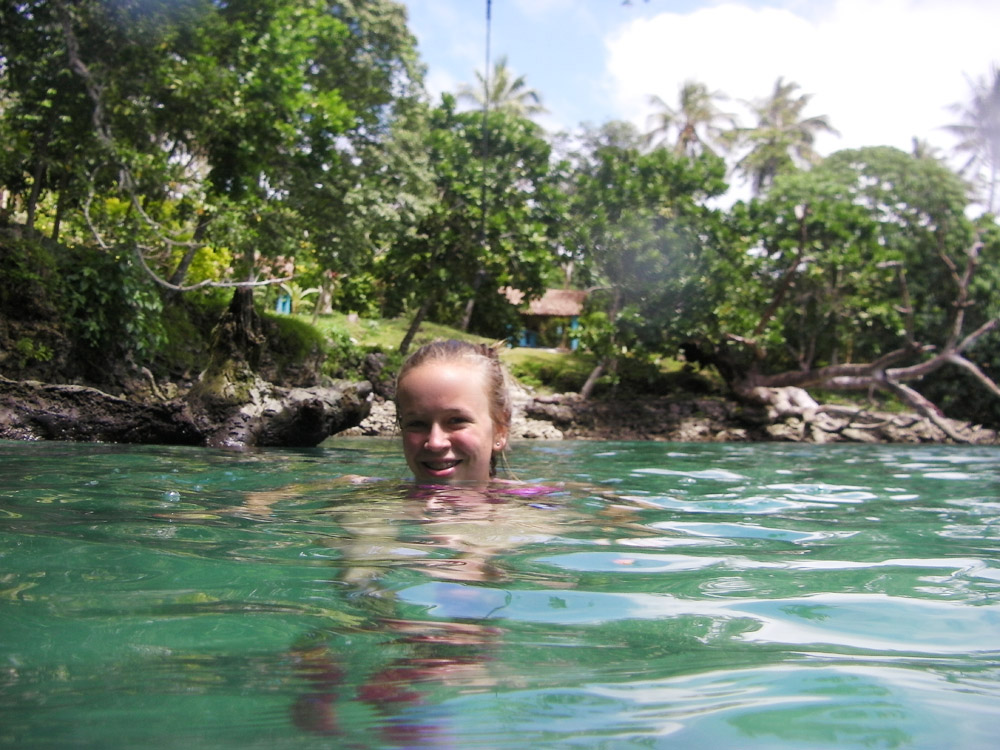 Taken October 2nd, at Blue Lagoon, Vanuatu. Only edit was taking away snorkel mask imprint, hehe. :)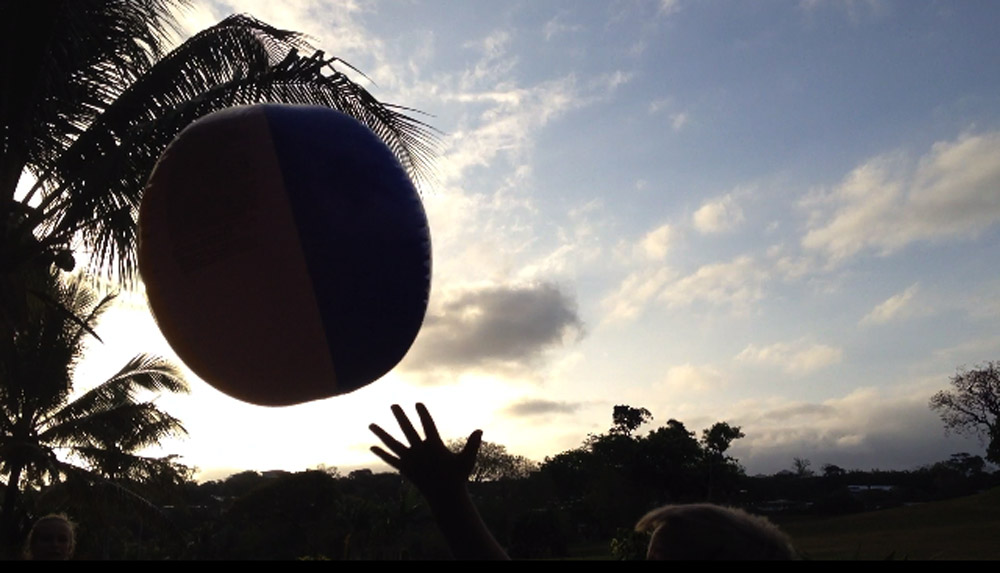 Awesome shot of the volley ball mid air, taken september 30th. Not edited.