Exciting News!
On this page, I will post anything new or exciting that is happening in my glorious life, (:
13/8/12
I got my belly button (navel) pierced!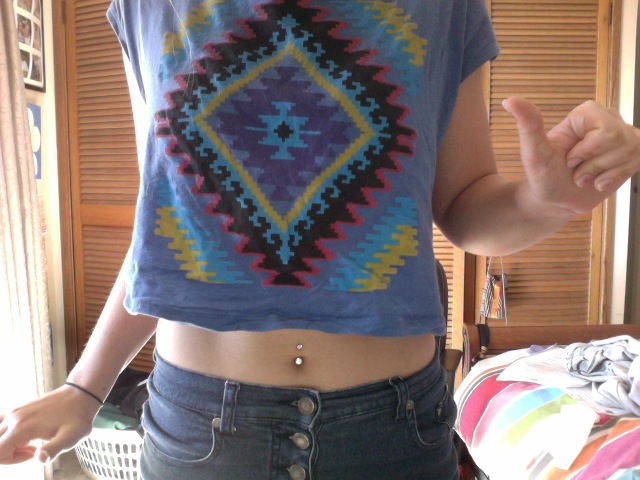 4/10/12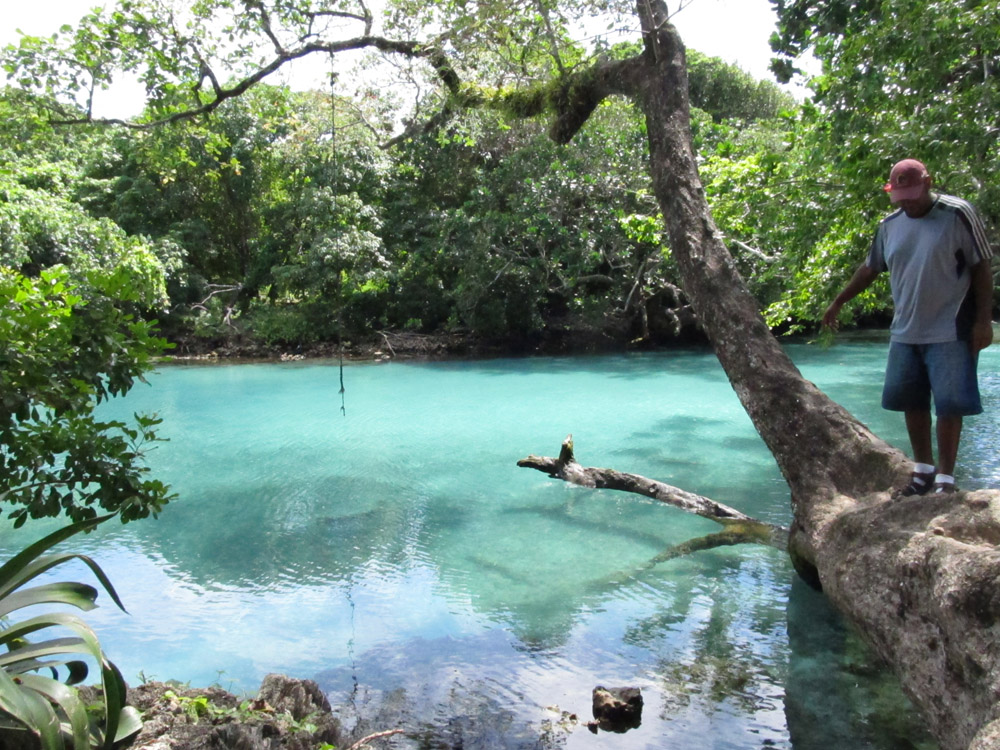 We just came back from Vanuatu! If you would like to read my overseas diary, click here (includes photos!)
or if you're lazy and just want to look at the photo's, click here
25/11/12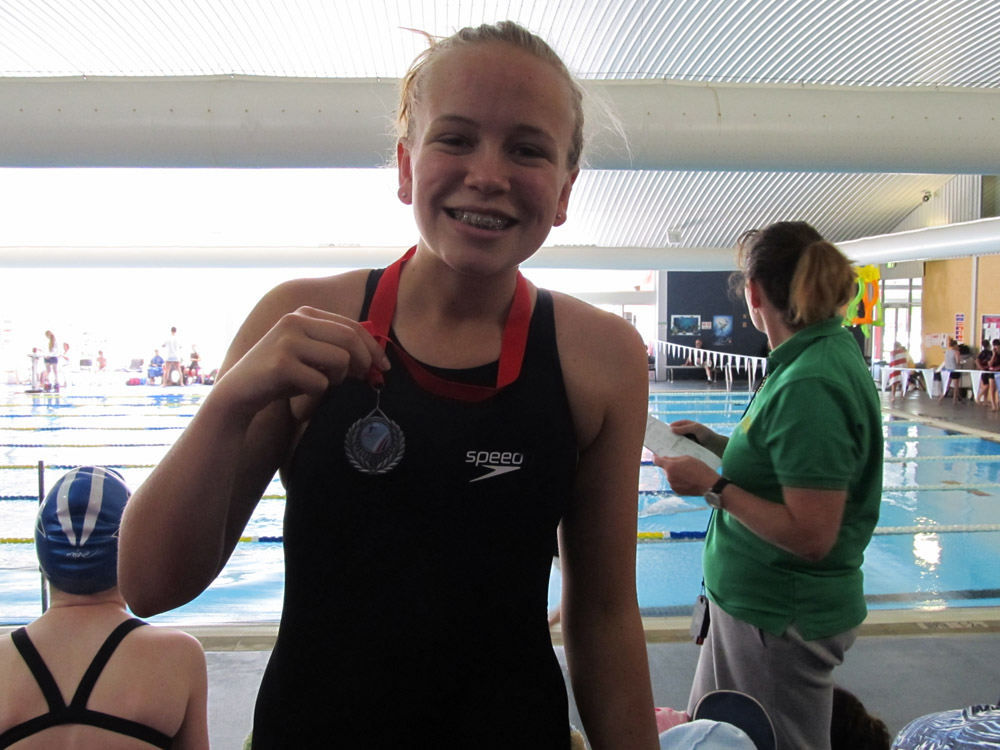 Last weekend I qualified for Qeensland STATE in the 100m Freestyle! The qualifying time you had to beat was
1.07.00 and I did a 1.06.40!!!! :D I'm really happy! I've been very busy with swimming! I train 6-7 times a week now.
I've had a carnival every weekend for the last month. On top of that I've also done my first ocean swim (1km) and today I did
a river swim (1.2km)!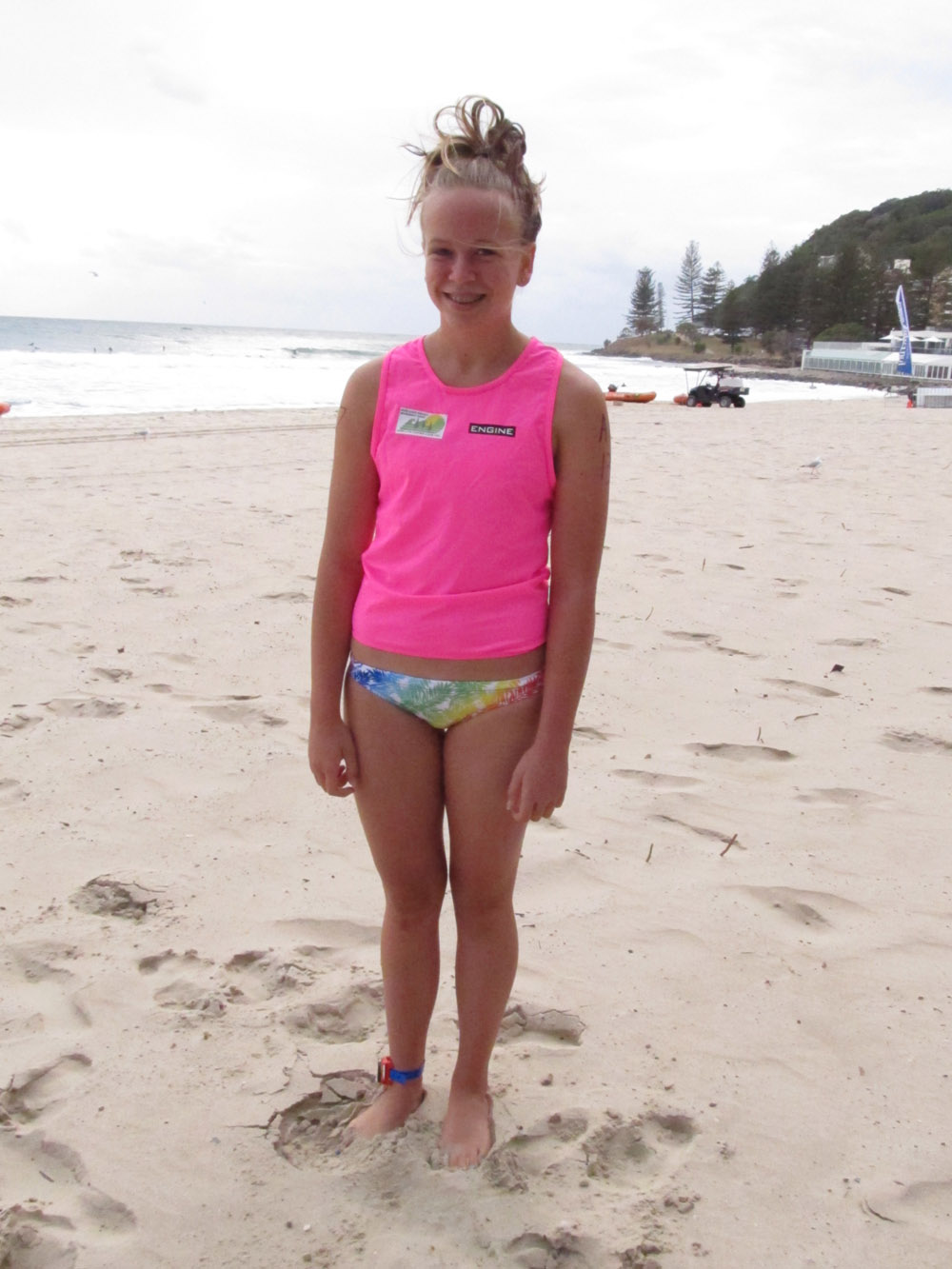 ^ That's me doing my first ocean swim at Burleigh Heads. :)
If you have any questions or would like to make a comment on my exciting news, Click Here